About Me
From creating the most beautiful smiles to the most gorgeous brides, this dentist turned make-up professional has made switching careers look fabulous.
Aafreen knows your wedding day is the most special day of your life and she ensures it's also the day you look your finest. The smiles of her over 1,000 clients are a radiant testimony of her expertise.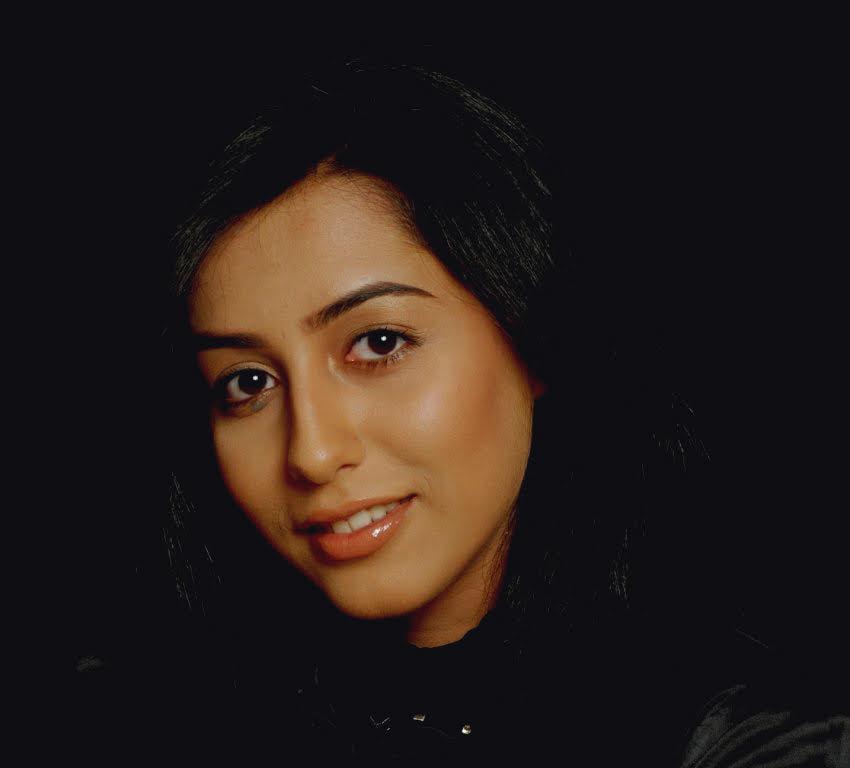 Aafreen's style is simple:
"Its all about using the right products on the right skin type to highlight your best features and natural beauty. I can't make you look more beautiful than you are, I can only make you look the best you can on your important day "
Aafreen's technique is a combination of old school and modern, traditional but classy, simple but superior, with the golden midas touch. All this, while keeping your suggestions as top priority.
So if it's a simple winged liner or smokey eyes,double cut crease or glittery eyes you always dreamt of wearing, Aafreen has it all for a better you!

Get beautiful now!